---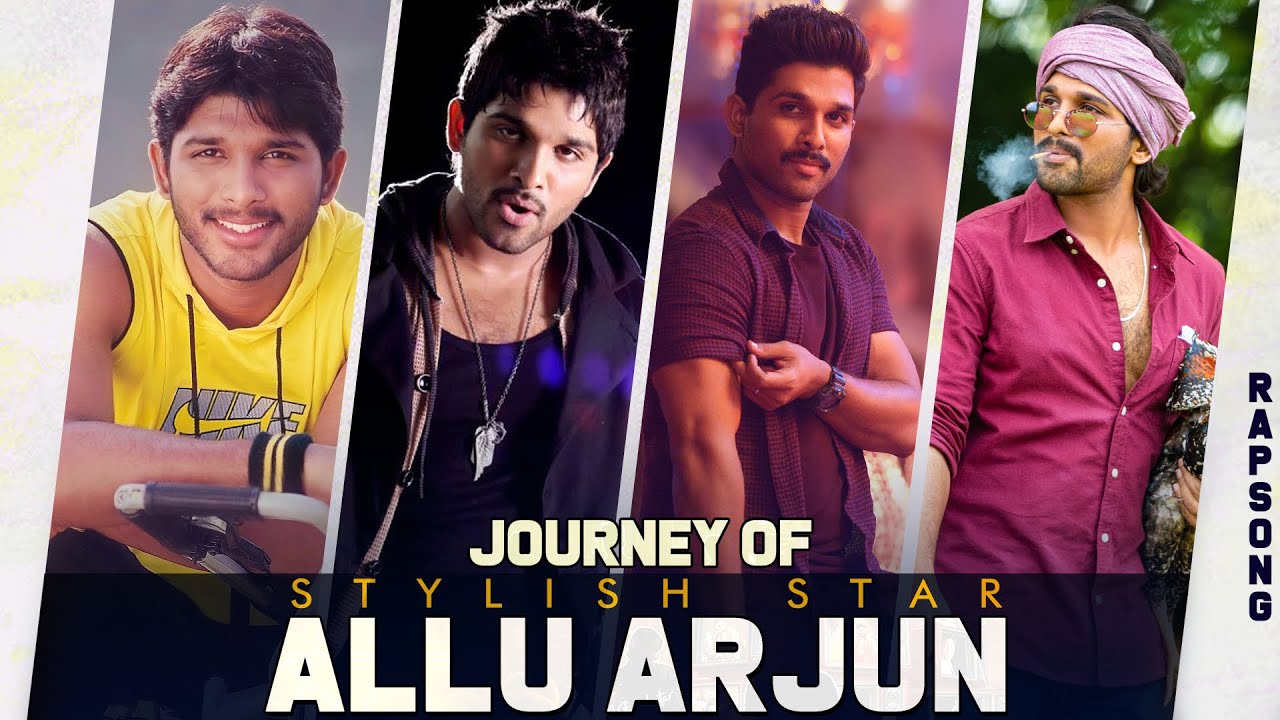 ---
| | |
| --- | --- |
| Singer | Roll Rida Asura, Harika Narayan |
| Music | Thaman S |
| Song Writer | The Hyderabad Nawabs, Roll Rida |
---
In English:
A A AA
A A AA
Stylish Star
A A AA
A A AA
Telugodi Style Ki
Eeda Manam Ehle Brand
Top Nundi Bottom Dhaka
Manadheley Trend
Hollywood Look
Kani Local Slang
A To The A Aaduguedthi Bang
First Thing First
Tera Theste Gangotri
Arya Tho Nerchukuna
How To Say 1 4 3
Style Lekkalu Anni
Just Like Bunny
Cheddodu Mama Aithe Pampistam Thanni
Aye! Manam Bike Medha Stunts
Happy Lo Happy Tho Happy Ga Fun
Body Lo Swag Thana Gundello Dham
Premisthe Enthaki Siddam Manam
Local Kadhu Eedu Deshanike
Mudhuru Six Pack Trendu
Bunny Tho Shuru
My Love Is Gone Dance Ki Guru
Mr. Perfect Arya Thana Peru
Parugu Parugu Nindi Varudu Varudu
Cabel Raju Jara Jarugu Jarugu E
Telugu Kota Ko Stylish Staru
Tollywood Sikarappu Badrinadhu
Star Star Star...
He Is Julayi, He Is Julayi
Chaala Cool Guy, Chaala Cool Guy
Taanu Eti Chesthe Neekentannai
E Race Gurram, Maatalu Garam
Manasaithe Untadi Kullamu Kullam
Disappoint Cheyyaledu Smile Eppudu
Poledu Beat Ivvu Thaman Anna
Vinabadatledu
Tewda! A A A Cho!
Tewda! A A A Cho!
Tewda! A A A Cho!
Tewda! A A A Cho!
Gurthunda Iddaru Ammailatho
Daantlo Fighting Scene
Kaali Set Undi Bro!
Falcon Tho Enter Ki
Volcano Perform Style Chusi
Anukunna Hit Aithe Confirm
Star Star Star...
Daily Chusi Chaala Hype Aitha
Nenu Mainly Aina Peru Trip Aitha
Meeru Son Of Satyamurthy Meeru Chusindlaa
Aina Edesthe Adhigadhi Fashion Ra
Aina Entry Eppudu Killer Untadi
Gammunundavoi
Cineme Talkies Antha Lolli Untadi
Gammunundavoi
Newspaper Neeku Doraka Pothe
Eenadu Saakshi Screen Mundu
Egurthuntai Gammunundavoi
Gammunundavoi Gammunundavoi
Eazy Ga Buzy Ga
Duvvada Jagannadam Ra
Seeti Maar Seeti Maar
Ichipadesthadu Aar Par
Madhilo Vodilo Thane
Gudilo Badilo Thane
Gadhilo Yedha Thane
Sarrainodu
MLA Lover Thane
Dammuna Power Thane
Stylish Star Kuda
Sarrainodu
Jana Gana Mana
Antu Desham Paina
Respect Chuppinchena
Na Peru Surya Na Illa India
Oh My God! Daddy
David Warner Body
Ogindi Alladi
Ala Vaikunthapurramuloo
Ala Ala!
Come Roll Rida Boy!
Star Star Star...
Relax!
Allu Arjun Rap Watch Video